Helping people lead healthier, happier lives
Studio Zee Pilates, serving the greater Hamilton area, is dedicated to helping you achieve your specific wellness and fitness goals. We offer a wide variety of classes to help you discover the many benefits of pilates, from sculpting longer, leaner muscles, to stress relief and endurance. Our instructors receive the highest level of training in order to provide you with the best experience possible, in a fun, safe and beautiful atmosphere.
Welcome to Studio Zee Pilates
Explore some of our special offers.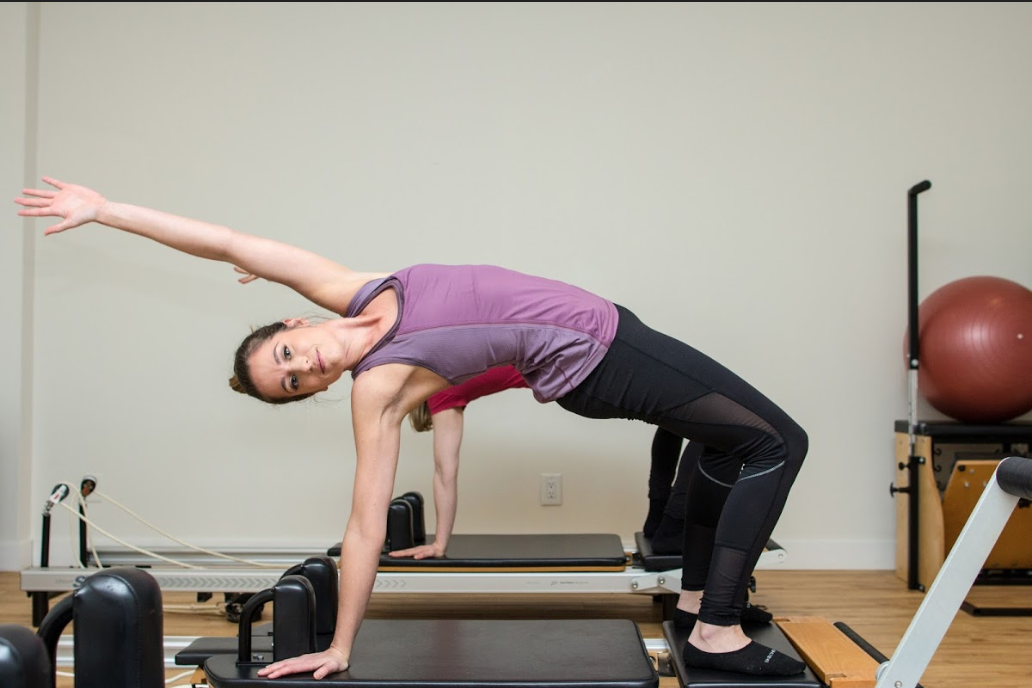 Curious about trying Studio Zee Pilates?
Our studio has dozens of unique classes.
Reach out to our friendly team for info.
Sign up to our newsletter and get access to a free, full-length instructional video to try Pilates at home